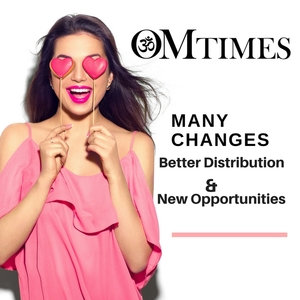 We are thinking about having a conference call with our community to brainstorm new strategies and projects together.  Personally, we have so many good ideas to share with you all. We can hardly wait.

Hello, Ommies,
It is incredible to think that this year is almost over, but it is. We just realized that when we figured out that we are already working on November and December editions.  

We are starting to place the best articles about the Holiday in all categories on our bucket list. If you are interested in having your article still published this year, you better hurry because we only have space for 35 more articles for the rest of the year.

We are anxious for your contribution.

One of the many changes we implemented for this last quarter was the syndication of the magazine in new outlets, which means, the magazine can be found on itunes, Magster, Google play, Issuu,  Scribd, and Amazon, where we are developing a good following. 

We are building new networks and new audiences for your articles beyond the normal Social Media outlets. It is all good
 
Please Welcome our New Editor
We are really excited to announce the new addition to our editorial team. Please welcome Kristi Hugs. Kathy Custren which was our Senior Copy editor, now she is the new Editor at Large.
The new Editorial team is committed to bringing the help and assistance you may need.
I would also like to acknowledge some of our Members and Editors that were in harm's way during the last Natural disasters. Regina Chouza, Lisa Shaw (Editors), Dr.Paul Haider, Wanda Ivette Rodriguez (writers). Please keep all of them in your loving thoughts. Thanks.
Please get to know
Kristi Hugs