Dear Awesome Ommies,

 This is our periodical newsletter that intends to inform you all what is going on behind the scenes.

 First and foremost, we would like to thank everyone here because you are the reason for the success of Omtimes. This past Sunday, we broke our records and had 39K plus people hitting the website with the release of our magazine. This is awesome, beyond incredible and we are very grateful for all of you.

We have changed the way the internet relates to Conscious information and we are still in the leadership seat on creating a new blueprint in Spiritual/Conscious media.

As a growing organization, we have been undergoing many changes, and we have a new crew:

Trevor Taylor is the Senior Content editor for the magazine
Kathy Custren is one of our Senior  Editor
Maria-Laura Rainer is our new Executive Spanish Editor
Stephanie Whitaker is our Content manager for the website
Iryn Fernando is our Social Media and content delivery assistant 
Dezengo Moore as the Cover designer and other artistic Projects
Karol Avalon is our new Travel director
Marina Phillips is a Senior Poetry editor
Carol Leonard is the new Account manager responsible to launch Omtimes directory and other Marketing strategies.
Also Beatrice Caffe and Sean Keenly are the new Layout designers for the Multimedia editions.

We still have room to improve, as we upgrade and expand our professional image to the Cyber Universe.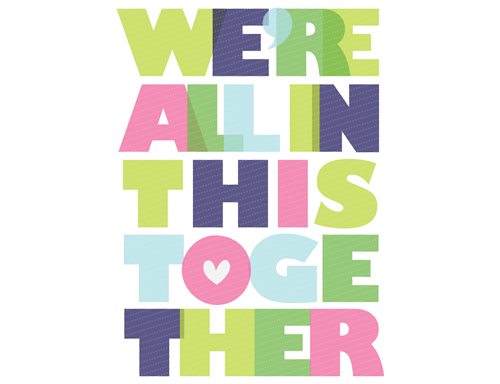 Another announcement is that Omtimes Magazine also will be launching (finally) our independent Radio and TV station. It took a while to finish and polish this aspect, and we hope soon we will be opening the space for our writers/ authors and artists to express their creativity and knowledge even further. This is our first step in becoming the first Conscious Hub and broadcast channel, which means more views, more publicity and an affirmation of our author's authority and expertise. As soon as the fine details get organized we will send out the structure and the openings list.
We are still on the process to launch Conscious.li, which is the Curation aspect of Omtimes Magazine. It will also be a weekly magazine, but that aspect will be a lot different from what is done with our magazine with original content.
As we move forward, I would like to ask you, dear Ommies, when submitting your article to take a couple of minutes and place at least 5 words as tags at the end of your article, to be the keyword suggestions when we publish it over the website. Also please update your social media information on your profile and bio and include at the bottom of the articles. It is important that the people we are bringing to connect with you to have access to your knowledge or service through social media outlets.
Thank you all for this beautiful Family we have created together,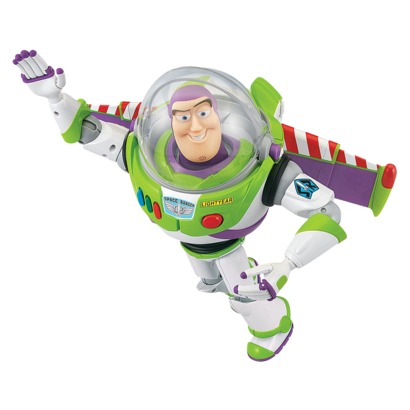 To infinity and beyond,
Liane Queiroz,
Editor in Chief