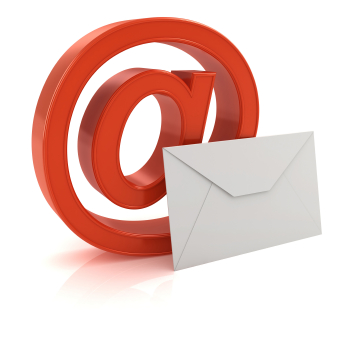 Dear Super Awesome Community,

This newsletter is long overdue as we have many new things happening at the same time here on Planet Om. To start with I would like to apologize for being slower than usual… my old computer decided to give up and right now I am still fighting with the New Windows 8 - what a cultural shock, I tell ya!.
 

 I am personally happy to announce that we have some new outreaches that may interest some of you, and to further your reach into the Conscious community.
First, we have created our own online counseling and advisory services for healers, spiritual counselors, and life/intuitive coaches. If you are interested in participating, please go to
http://advisors.omtimes.com/
and enroll, all the details for being an Om advisor is right there.  

The second outreach is the launching of the First beta for Om Radio and for that I have only 5 spots to start this project. This is the first stage to a later launching of Om TV.  If you are interested in being part of Omtimes Radio and later Om.TV, please let us know right away before we open it to the public. It will be no cost to our writers except for a set-up fee of $100 which will cover the training with the software and the inclusion in many syndicated sites. There will be no monthly costs after that. 

If interested on having any of these experts on your radio show, please let me know.
Lastly, the editorial team will be evaluating new ways to promote our writers, and we will be spotlighting one of our authors once a month, as the author of the month.  The winner will get a Star program spotlight (value $ 250) for an entire month with promotion over the website and our social media.
To see what this entitles you to, please check here:
http://omtimes.com/advertise/spotlight-campaigns/

 We are also receiving a good amount of requests to show and cover a lot of local events in many different states.  We have the intention to create a database by State/ country where you, as our writer and representative would have a free pass and access as a Media-reporter for Omtimes. The possibilities of networking on these events are phenomenal. If you would like to represent your state, or your region on any of these events, please just let us know. We will provide you with Omtimes credentials and letter of recommendation. 
 
I guess this is resumes everything. If there are any questions, please respond to it over the community so we can easily access everyone's concerns and everyone will know everything. Questions and answers
Here
 One more thing Are you in Facebook? Join our writer's lounge, where we can help each other to network. It is a private community but apply here :
https://www.facebook.com/groups/269742823132634/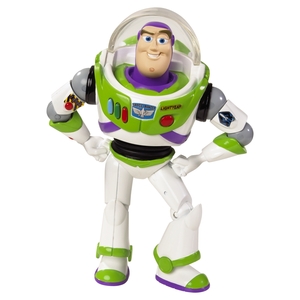 To Infinity and beyond,
                                                                         Liane Queiroz, Editor