If you wish to be included in this Premium Edition, please submit ASAP your material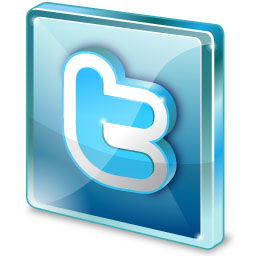 to be considered for publication.
We sincerely hope that this wonderful relationship with all of you continues to grow in trust and joy, as we buckle up to new levels of flight together.
If you have not done so, please join us on twitter and over Facebook,  and please , at the end of your articles include your FB and twitter as well, so you will see when we promote your work.
Also visit our  improved new website
http://omtimes.com

 Much Love and respect to all,
 Omtimes magazine Editorial team