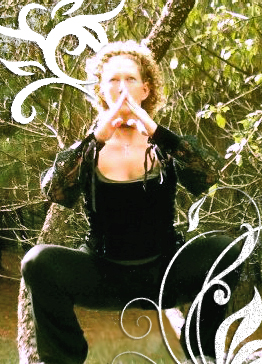 Experience…
Healing, Transformation, and Creation in this Coming Together of Hearts and Minds with Conscious Intention 
to Evolve...

Over 40 hours of Healing, Empowerment, Connection, and Wisdom.
In our 3rd Healing and Consciousness TeleSeminar Series — 
Science, Spirituality, and the Sacred: Ancient Wisdom, Modern Miracles
 - we explore the power of prayer and collective thought to awaken universal healing and consciousness. We look at the vital role of humans and the limitless possibilities for Humanity and the Universe when we stand together, collectively and with intention toward Coherence and a planetary transformation of universal proportions.
EVENT: 121222-deZengo Moore



DATE & TIME: Thursday, December 22nd at 7:00pm Eastern





FORMAT: Simulcast! (Attend via Phone or Webcast --





it's your choice)





TO INSTANT TELESEMINAR, CLICK THIS LINK NOW...

http://InstantTeleseminar.com/

?eventid=24666924  



Conscious Parenting - A Yoga Perspective


 With DeZengo

Parenting from a yogic perspective simply means we invite inquiry into and reflection on every part of the experience.

In other words, we search for our own truths and are open to the connection to all living sentient life forms.

 We allow growth and teach sustainability while we encourage a child to develop their gifts and empower then to not just survive—to thrive!