Free time and leisure, here we come! Or at least, that's what they tell you retirement is like. All the time in the world to dedicate yourself to your hobbies, to take trips, to see your loved ones more often and all the time in the world to be, well, bored. For the first time in a long time, to be bored not because you've got so much to do, but quite the opposite. While retirement can feel absolutely amazing, for a lot of people, for others, it's an anxious thought – what will I do with my time? How will my life change? To help you make your decision and check whether this is really the step you want to take right now, here are a few questions you should ask yourself before considering it.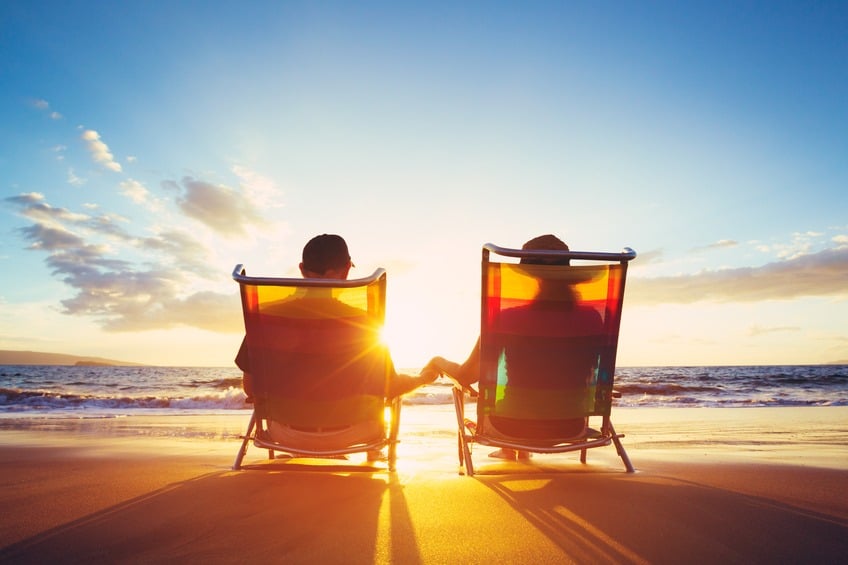 Is it financially viable right now?
Probably the most important question to answer right away. Without a regular paycheck, how will you maintain your lifestyle? Do you have enough in your savings, do you have enough assets, and how big will your pension be? Are you ready to downgrade to a simpler lifestyle? You need a sound financial plan before you commit to this step, so track your funds carefully, and consider hiring a financial advisor to help you out.
How will you spend your time?
The first few weeks will be great. Sleeping in, lounging around with coffee and newspapers, reading all the books you've always wanted to read, enjoying your family and really being able to dedicate time to yourself. Until you realise, sitting around all day gets boring pretty fast. A few months of it, and you'll be going insane, especially if you're used to hard work. While there's no need to plan out every detail of your life after retirement, it's good to have a rough outline of what you want to do.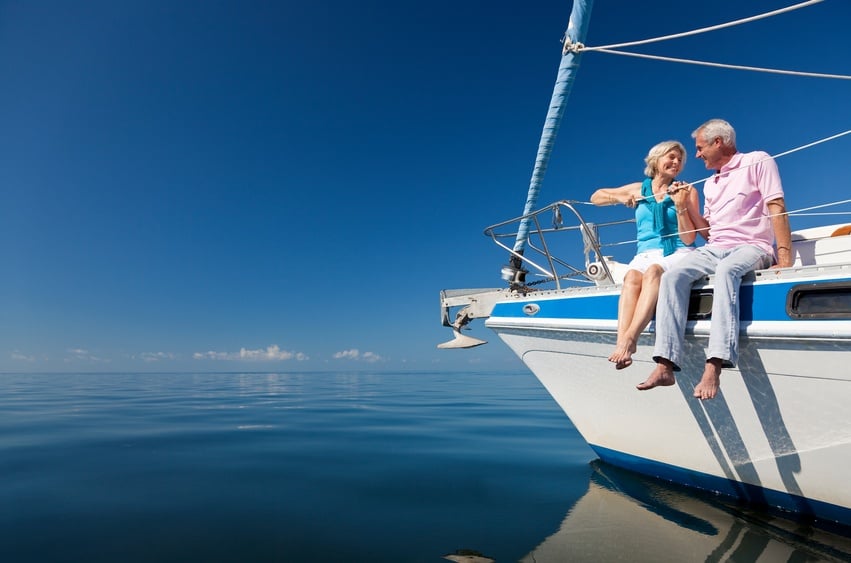 What do you want to do with your life?
Okay, you've found a way to spend your time, so now we need to think about what's the general plan, what's the direction you want your life to take? For a lot of people, career is a part of who we are, and losing that can be an impact. It's time to dedicate yourself to things you always wanted to do, to find way to keep the quality of your life high. Consider signing up for classes for seniors to learn new skills, find a way to turn your hobby into something profitable, and keep engaging in social situations to maintain strong friendships. An excellent way to have all this would be to live in a nice retirement village, so consider looking into some good retirement homes for sale and settling into a beautiful neighbourhood with your partner. You'll be surrounded by other great people with lifestyles similar to yours, and you'll have everything you need at hand.
What are your partner's plans?
Unless you live alone, retirement is something to plan with your partner. Are they retired as well? How long do they plan to work? Bear in mind that both of you are probably used to having your own individual time alone, and being home more often can be a mixed blessing. The change is generally welcome, but both of you will still need time of your own to dedicate yourself to different interests and hobbies. Before you make a decision, have an in-depth discussion with your partner and make plans together.
Will you miss your career?
Like we previously mentioned, our careers are not just something we do, it's who we are. Can you handle not making decisions related to your field of work any longer? It's good to consider other ways that will allow you to retire but still stay in touch. For example, you could see if there are any teaching positions where you could act as a guest lecturer at colleges and teach the young people your own craft.
If retirement feels like doom just waiting to happen, you are either not ready for it, or you haven't been planning for it well. We recommend that you pause, take a deep breath, and really consider all your options, possibly with a professional. Make retirement feel good, make sure your life goes in the direction you want, and be certain of your decision.