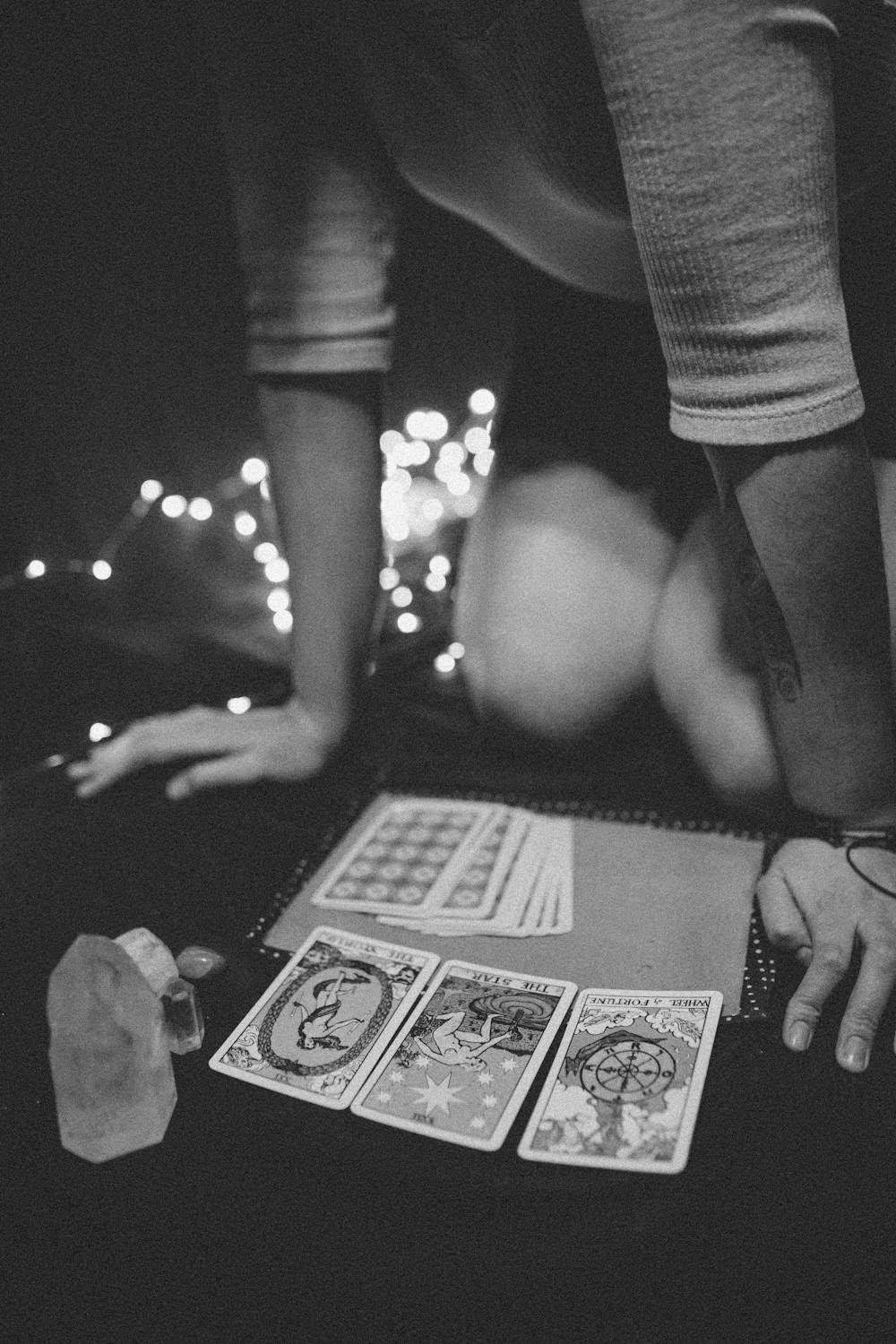 A psychic is a unique individual who can see beyond the ordinary in life. Think of it as someone who has extrasensory abilities to connect on a spiritual level. When you sit down for a reading, a true psychic should be able to share information about your life. It could include snippets of your past, a problem you are dealing with in the present, or your future. It all depends on if your psychic can connect with you.
Can a Psychic Predict Your Future?
An authentic psychic will not be able to give you a definite time and place for what is going to happen next life. Don't expect to be told where you will buy the million-dollar lottery ticket. No psychic should tell you the hour of your death either. However, your psychic can give you helpful information that could steer you in the right direction in life.
Have an Open Mind When You Set up Your Reading
You shouldn't set yourself up for failure during your reading. You may have a problem or question that is weighing on your mind. You can focus on it when you sit down with your psychic. However, don't be surprised if your reading takes you down a path you never expected. In some cases, your reading may unlock a door from your past that will allow you to move forward in life.
Let Your Clairvoyant Be Your Guide
You need to put your trust in your psychic for readings, also referred to as clairvoyant readings. Clairvoyance is a psychic's ability to see clearly on a spiritual level. When you meet your psychic, don't reveal too much information about yourself. Put your psychic behind the steering wheel of the conversation. You may be surprised about what tidbits of personal information are revealed about yourself. If your psychic is a medium, someone who has passed on may want to communicate with you. Your psychic may pick up on impressions about what is happening in your life. Your psychic can help you to prepare for what your future may hold.
In the end, you are in charge of your own destiny. Nothing is set in stone about your future. Your psychic can give you advice about how you can make the most of the days ahead. In many cases, you may need help discovering the potential that is hidden inside of you. Your psychic can see beyond the here and now to what may be.
Rachelle Wilber is a freelance writer living in the San Diego, California area. She graduated from San Diego State University with her Bachelor's Degree in Journalism and Media Studies. She tries to find an interest in all topics and themes, which prompts her writing. When she isn't on her porch writing in the sun, you can find her shopping, at the beach, or at the gym. Follow her on Twitter and Facebook: @RachelleWilber; https://www.facebook.com/profile.php?id=100009221637700